Fashion Revolution
Please join us for the First Fashion Revolution Day in Israel.
An event dedicated to a responsible, transparent and sustainable fashion industry
hosted at the Porter School of Environmental Studies, Monday, May 8th between 18:00-22:00
Exhibition, Fashion Show, Clothing Swap, Guest Speakers
Come learn about what goes on behind the scenes of making our clothes.
Meet and greet local eco-fashion brands to learn more about their unique methods and pieces.
See how fashion- technology plays a role, and visit Israeli star-tup Trench's "clothing swap".
Still not sure what is ethical or eco-fashion? Take a seat in the auditorium and learn from movies
and leading speakers. You will no doubt leave as an expert on the topic :)
And...... for the grand finale, please welcome Keren Mor as she introduces
the thrilling fashion show highlighting some of Israel's most unique eco-fashion designers.
You will see that we are all united by the fabric on our back and together we can make a difference.
 
The event is organized by Daniella Zakon, student of the International MA Program in Environmental Studies. 
We are so proud to see her take on her mission for raising awareness for sustainability in the fashion industry.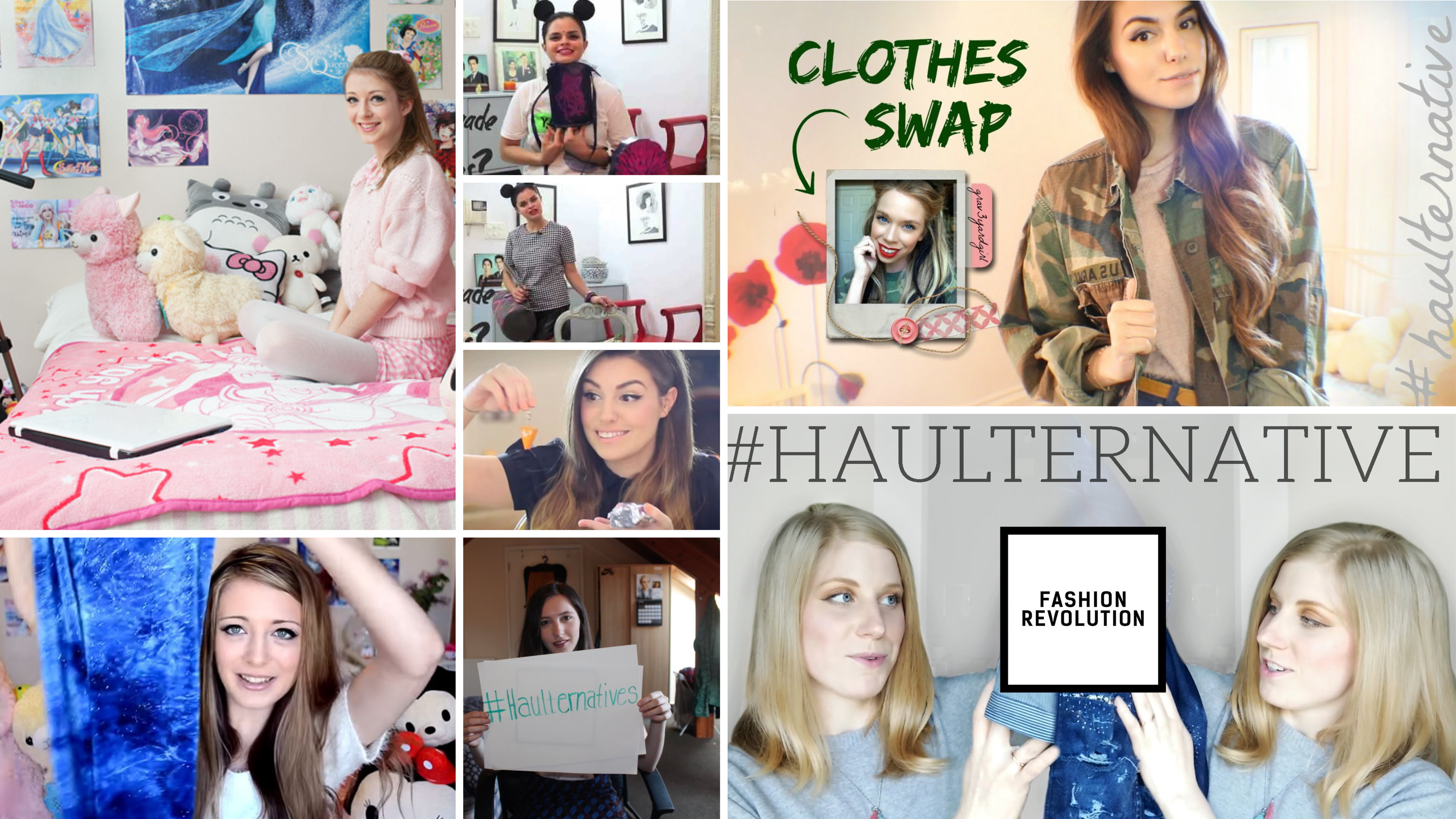 https://www.facebook.com/FashionRevolutionIsrael/